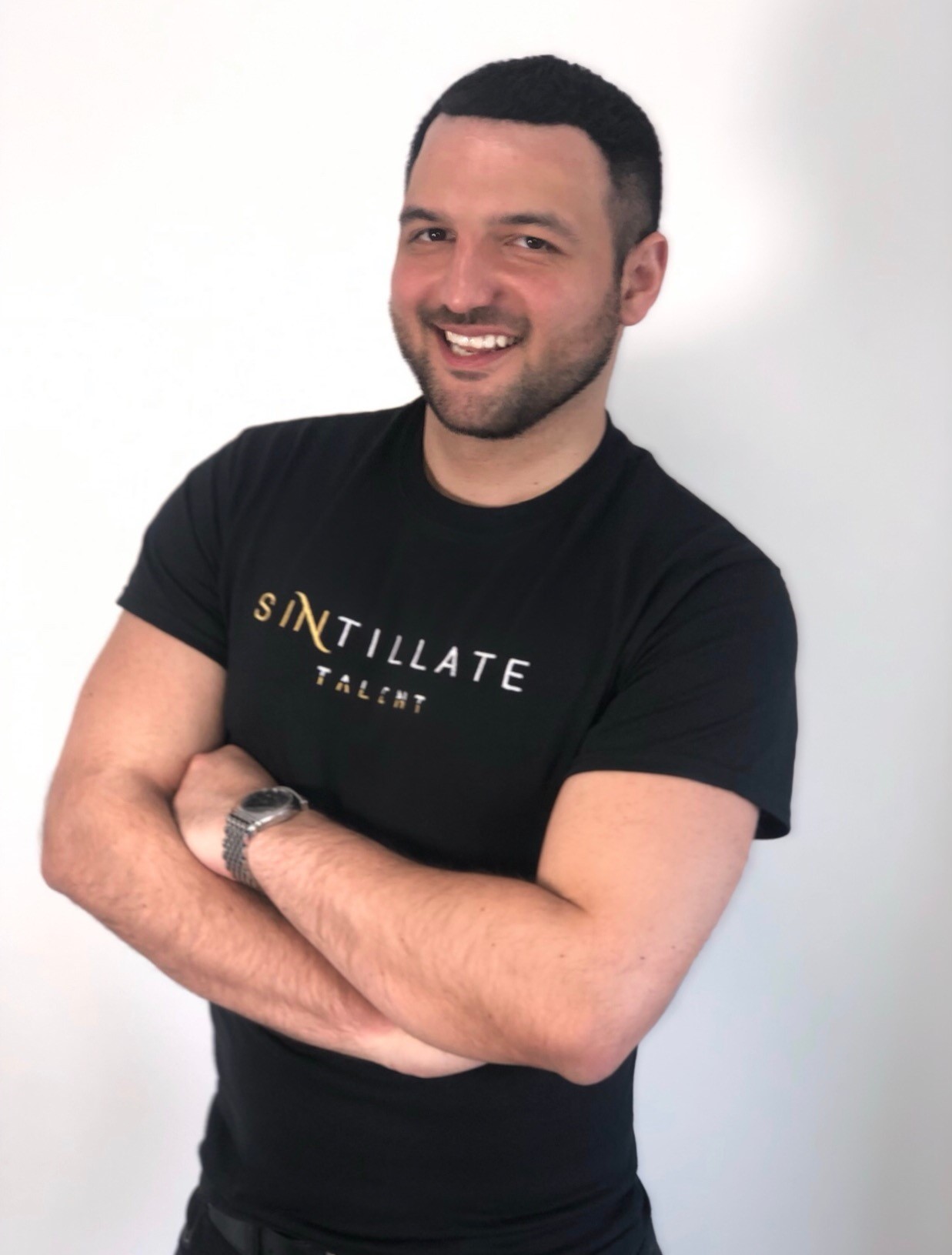 Sinan 'Sin' Sahin
Talent Director & Founder
Sinan's career includes over a decade of working within casting, recruiting, motivational speaking, PR, marketing, sport and psychology. Through Sinan's academic study and clinical background, he focused his research on how media can effect human behaviour, and ultimately influence people in different ways.
A natural-born leader, driven and passionate about utilising the powers of social influence proactively to grow both talent and businesses who form the community, creating a collective voice to initiate positive change on the key factors in society that impact the lives of audiences.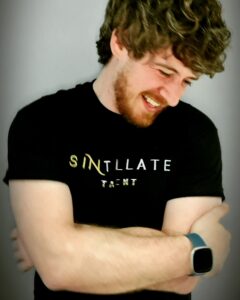 A passionate advocate for mental health awareness and a qualified mental health first Aider committed to ensuring talent and staff feel cared for and supported. Scott's strong levels of empathy, guidance and trustworthy character allows Talent to open up about personal circumstances which can impact their assignments and general wellbeing.