We are Multi-Award Winning International Influencer Team, with a strong management team structure, a supportive talent team, exceptional brand global brand partners and a family community driven by our three values at the core of our work.
We Develop Talent. We Grow Business. We Connect Teams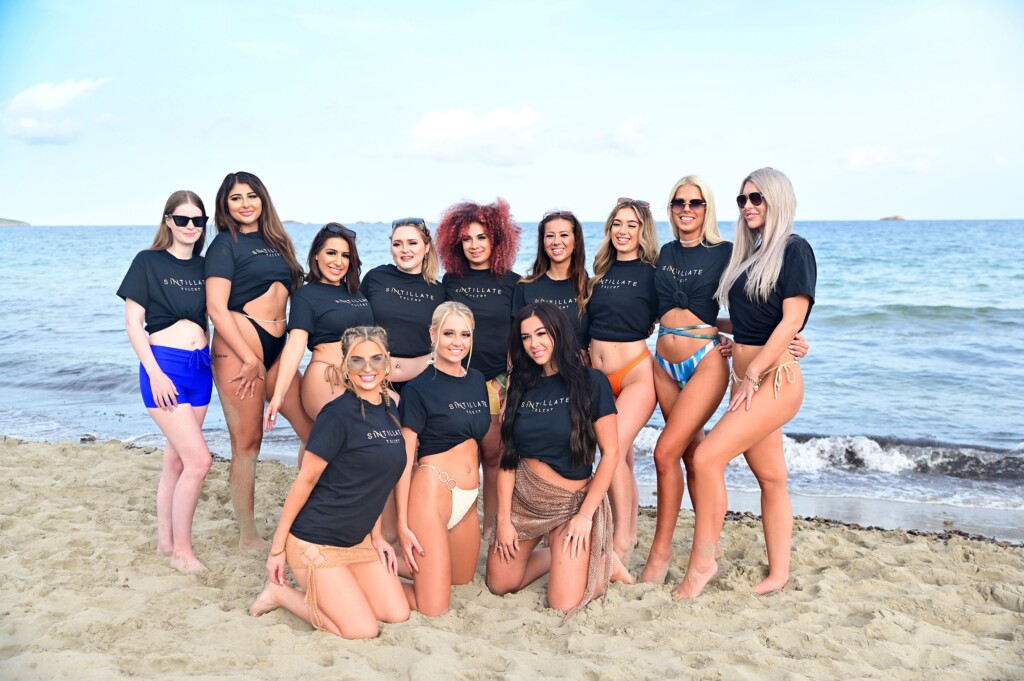 A specialised service with a decade experience of recruitment and talent casting. A friendly,
professional and down-to-earth management team. 
We pride ourselves on delivering a high-quality service, and efficient service to our talent, offering a responsive and informative service every week day.
With 250+ global brands in our network, we promote daily opportunities to build on talents personal and professional skills and portfolio with online influencer opportunities and event PR. 
Our brands range from all sectors across fashion, beauty, lifestyle and events.
We pride ourselves on providing new and experiences talent, equal opportunity to encourage the emergence and development of upcoming influencers. Therefore, we do not charge a signing on fee and base our recruitment on quality of applications, portfolios and key skills which we believe will make a successful talent to ensure the strongest possible Talent Team.
Briefing & Management Support
We provide full briefing of requirements before and during any assignment, with a management team available for support and talent team forums to encourage collective team working with fellow talent.
Award-Winning Wellbeing Support
With an In-house Wellbeing Manager and partnering Wellbeing programmes, talent have a point of contact should wellbeing support be required. It is with this wellbeing support, we have won three global awards in London and Los Angeles. 
The fundamental key to the success of Sintillate Talent is our three values. We focus on the development of the micro-influencer, the growth of small to medium sized business, and connecting talent to support mental health and wellbeing through our concept of 'Collaboration, not Isolation'. 
Our values are and always will be at the beating heart of everything we do.