We are Multi-Award Winning International Influencer Team, with a strong management team structure, a supportive talent team, exceptional brand global brand partners and a family community driven by our three values at the core of our work.
We Develop Talent. We Grow Business. We Connect Teams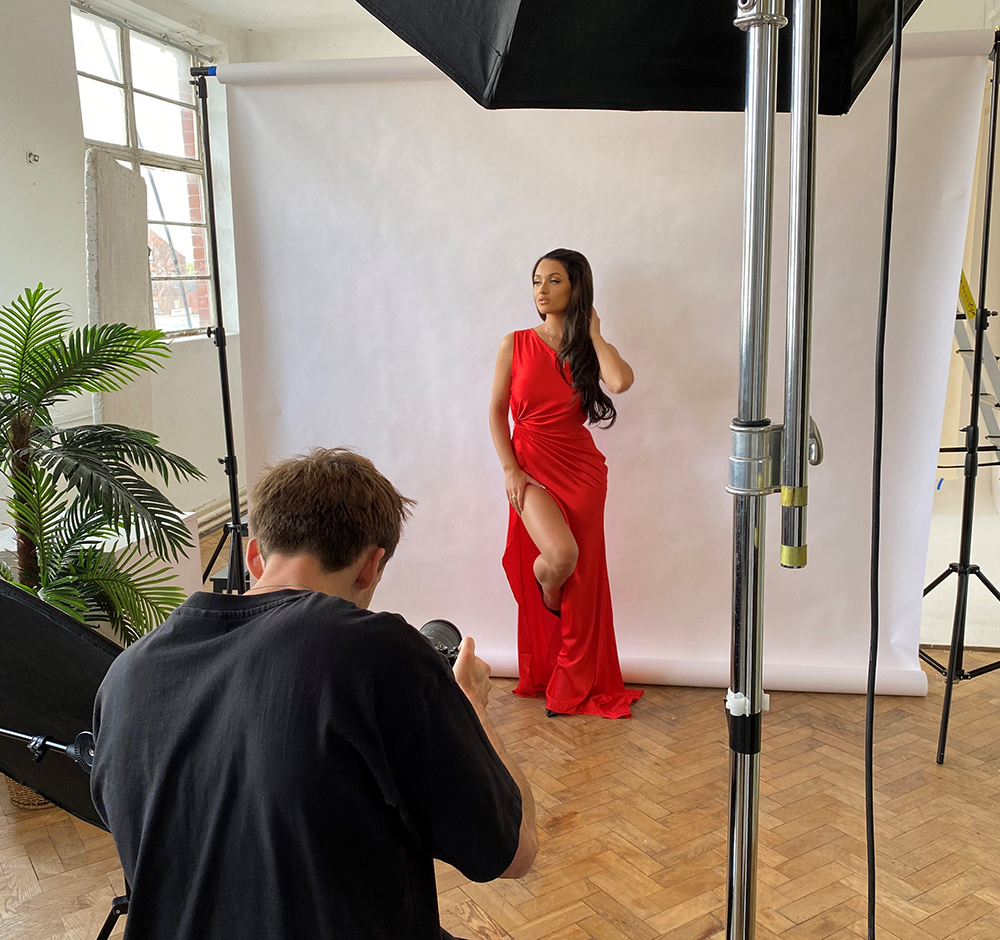 A globally recognised service with a decade experience of recruitment and talent casting.
A friendly, professional and transparent service. We pride ourselves on delivering a high-quality service to our brand partners, offering a responsive and informative service every week day.
Exceptional Worldwide Talent
With 300+ Talent under our management worldwide, we only provide the strongest talent who display key skills all brands look for in creativity, time keeping, following briefs, responsiveness and excellent communication. 
Our micro-influencers following ranges from 3k-150k, who share our passion for supporting the growth of our brand partners through online brand ambassadorship and event PR.
As our purpose is to develop and grow both small to medium size businesses and the micro-influencer, our affordable campaign management fees allow brands to implement an effective 'Always-On' influencer marketing strategy at a low cost. 
As we encourage equal opportunities to all of our talent, we only charge a campaign management fee, allowing talent to be selected based on content quality rather than following size or individual price. Our campaign management allows an ongoing strategy in line with annual brand marketing budgets, enabling brands to plan and work with a wide range of micro-influencers, allowing extensive reach, exposure and long-term ROI.
Multiple-Award Winning Service
Our watertight management processes allow our talent selection process to be complete within 48 hours. Following an initial consultation and vetting, we do all of the time-consuming leg work including talent sourcing, shortlisting, logistical admin, talent briefing and T&Cs, product selection and shipment
information collation, and talent management.
It is this service which gained us the Best Talent Management Agency Award 2022.
Agency Insurance & Transparency
All talent under our management sign a terms and condition, code of conduct, as well as individual
assignment terms. As all assignments are managed effectively by our inhouse team, this gives our
brands the assurances they need that campaigns under our management will run smoothly in line
with our partnership agreements.
The fundamental key to the success of Sintillate Talent is our three values. We focus on the development of the micro-influencer, the growth of small to medium sized business, and connecting talent to support mental health and wellbeing through our concept of 'Collaboration, not Isolation'. The values are and always will be at the heart of everything we do.
All of our campaigns fall in line with ASA and CMA Regulations and Influencer guidelines, to allow transparency in advertising and consumer rights protection with our partnership agreements.